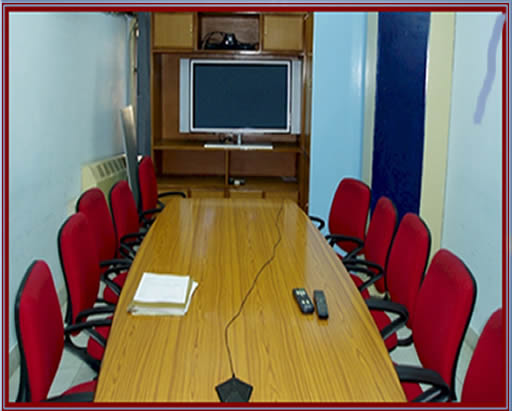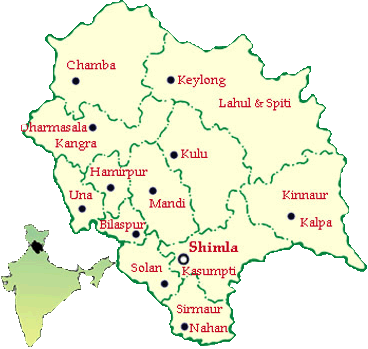 NIC State Centre Shimla, one of the total solutionproviders of Government of Himachal, is actively involved in most of the IT enabled applications and has changed the mindset of the working community in the Government to make use of the latest state of the art technology in their day to day activities to provide better services to the citizens of Himachal .
Video conferencing facility is presently available in all the districts of Himachal Pradesh and the facility is established at CM secretariat and CS office as well. The facility is being extended to the remote tribal sub-divisions of Pangi, Bharmour, Pooh and Kaza.

The state VC facility was inaugurated by the Chief Minister who thanked the Hon'ble Minister of Communications and IT, GOI in the first VC session. The project sanctioned by the Department of Information Technology, Govt. of India, at a cost of Rs. 3 crores constituted the installation of VC studios in 10 districts and four tribal sub-divisions of Bharmour, Pangi, Pooh and Kaza. The VC setups can be used to provide data connectivity as well, if need be.



All the district video conferencing studios are provided leased line as backup connectivity. With this installation the Himachal Pradesh is among a few states whose all districts are connected to each other through DAMA and leased line Video Conferencing Network.


The facility is being extensively used by the state government departments for redressing the problems and discussing and monitor various projects and other developmental works directly from the VC studio. Multi-point Conference Unit with 30 simultaneous sites has been set up at NIC State Centre so that VC with all local sites in Himachal Pradesh is possible to be conducted from Shimla. The VC is now possible through leased lines and VSATs.


Contact Details of the NIC STATE CENTRE SHIMLA